The Maiden Puzzle Solved, Once & For All, by One of the Most Prolific Handicappers in the Business!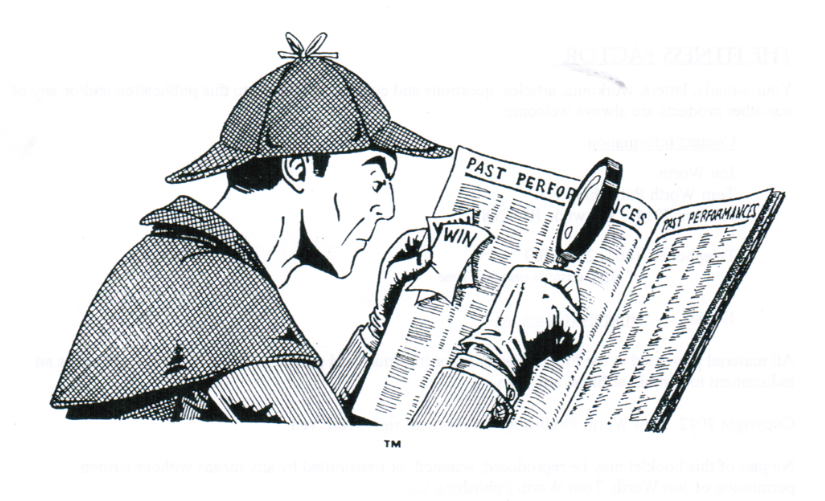 It is also frustrating that so many systems and methods of play tell you to ignore Maiden races — especially since these races for non-winners comprise 40% or more of all races run on many circuits.
There are some decent methods designed specifically for Maiden races, but in one way or another most are flawed.