Ready to take your game to the next level?
We have partnered with RPM Handicapping Giant to offer you the state of the art horse racing software, racing systems and DVDs
Horseracing Software
_________________________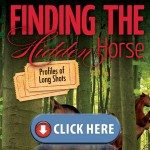 Conrad Crease's Best-Selling Longshot Book Now on SOFTWARE! A True Key to Professional Handicapping Success! read more
***Amazingly Accurate Winner Selector in ALL Price Ranges!
***Also includes the author's personal winning wagering strategies!
Horseracing DVD
_________________________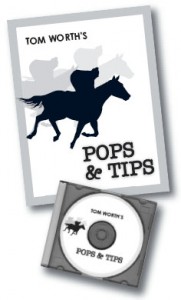 THE TIPS SOFTWARE is loaded with features that will make your handicapping life so much easier— so much. Besides the software's most important function, which is to isolate winning plays for you, look what else this state-of-the-art computer program gives you. read more
Horse racing Systems
_________________________
Briefly, The 3-2-1 Betting System is actually a 'Bankroll Building Strategy'.  It was sent to us by a longtime client who has been using it with success for years.  And, remarkably, it requires no handicapping because it uses 'public' handicappers for your selections.  You simply use the what he calls a 'bookmakers' percentage table' to determine if a race is playable. read more